Bootcamps/Small Group Trainings are held at two locations:
Denver Bonza Bodies Small Group Training Studio and Red Rocks.
Red Rocks Location:
Red Rocks Visitor Center Location:  How to get there
Class meets at the Red Rocks Visitors Center, which is next to the top parking lot in the Red Rocks Amphitheatre.
Coming from Downtown
, take I-70 west to exit 259, turn left at the bottom of the Morrison exit ramp, cruise on downhill 1.5 miles to the Red Rocks Park entrance.
Coming from south Denver
, take C-470 to the Morrison exit, turn west and follow the signs to the Park entrances.
Once you have turned into Red Rocks, stick to the right as you go up the hill – you are shooting for the top parking lot, which is right next to the Visitors Center (where the class meets).
A quick view of how to get to the Visitors Center
Central Location:
Where is this 'private fitness studio'?
Well, here's a video of us playing at Bonza Bodies studio:
[youtube=http://www.youtube.com/watch?v=_nZo_MhEVMs]
Still with me?
What's the exact address:
1800 Glenarm Place (corner of 18th and Broadway)
---
While my official title is 'personal trainer', I have been lucky enough to work with some of the smartest (and thankfully for me, more generous and patient) names in the healh & fitness industry.
I have worked with a variety of clients – these testimonials represent a collection of stories that I found particularly inspiring.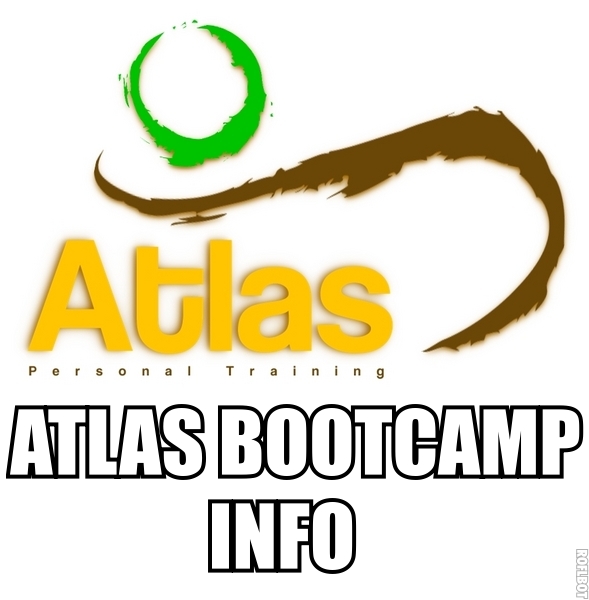 About to get started with an Atlas Boot Camp? Click on the link to get information on:
What to expect at an Atlas Boot Camp
Forms you should fill out and bring with you
Where are the Atlas Boot Camps held and When? Click on the link to view available class times and get a link to the two major locations we hold our bootcamps out of.
Note:  our locations change from time to time depending on season and weather

While exercise and a healthy lifestyle are very important, nutrition is a crucial pillar to which health, weight loss and athletic performance are dependent upon.
I am available for nutritional counseling & public speaking appointments related to weight loss and other topics.